ELLA BODY
YOUR SURGICAL CONSULTANTS.
From butt-lifts to bunions.
We can do it all.
From cosmetic surgery like breast augmentation, to seeing a gastroenterologist or OB-gyn, we can help you every step of the way. We specialize in getting you the best, most affordable surgery in Beverly Hills and Los Angeles. Ella Body consultants will pair you up with one of our talented board certified surgeons for your consultation (always a complimentary service), depending on what surgery, budget and your goals are. Our consultants can help with an array of things from setting you up with travel accommodations, getting financed through our many lenders, and even getting your claim paid by insurance. (Check out our "services" tab for the full list of free services) Getting surgery has never been so easy.
Phone
(323)898-6558
Location
9301 Wilshire Blvd, Beverly Hills Ca 90210
Hours
M-F 8am–6p
S-Su 8am–12p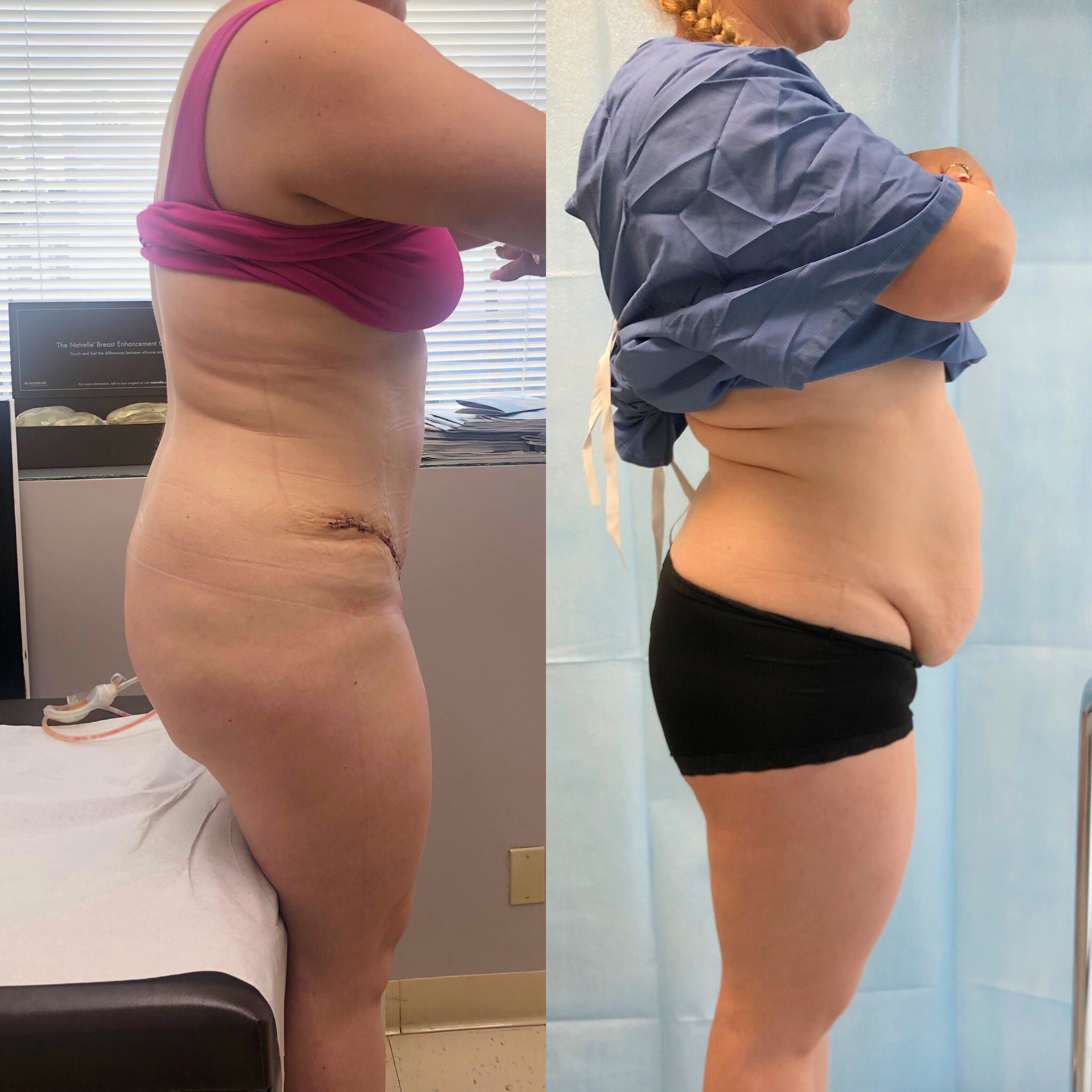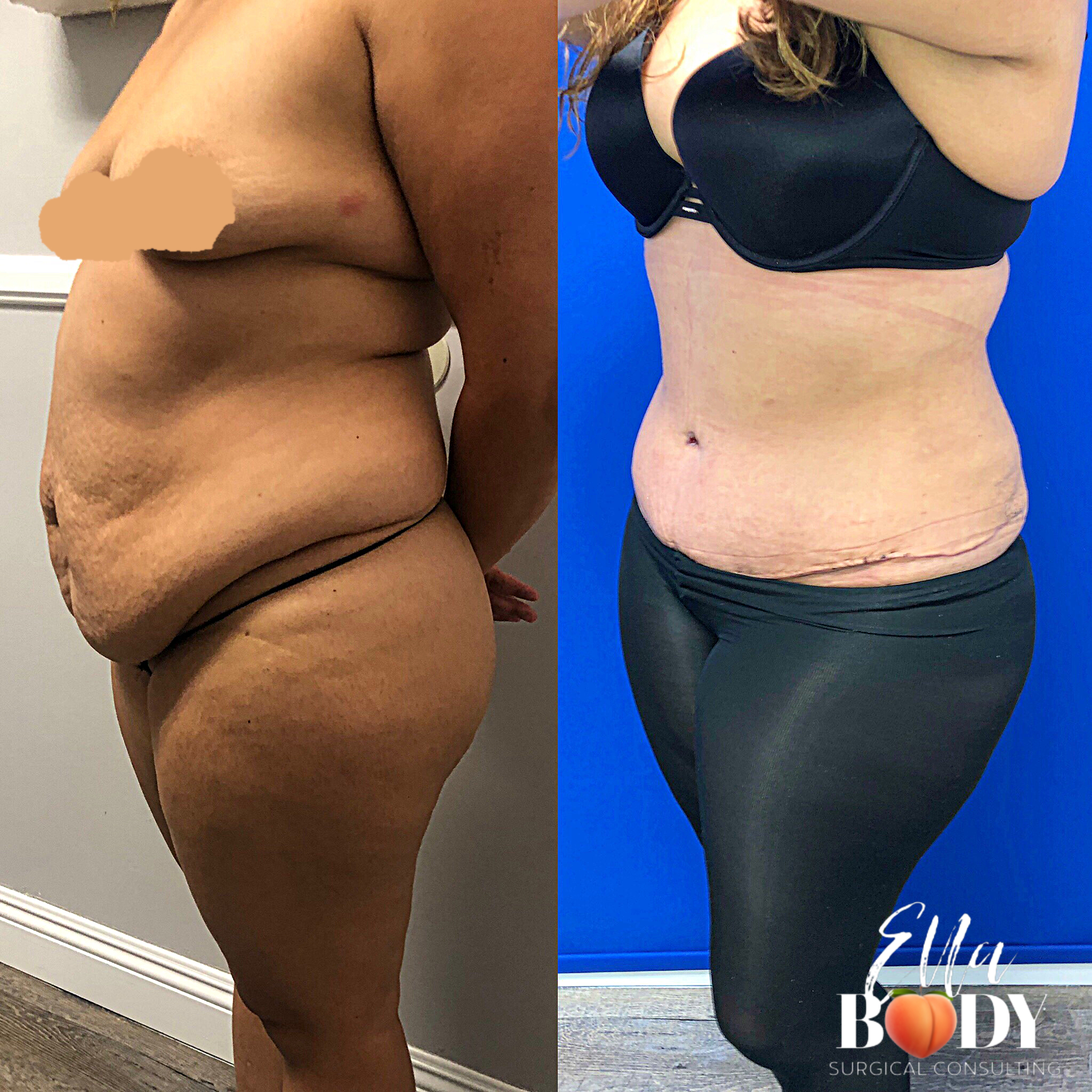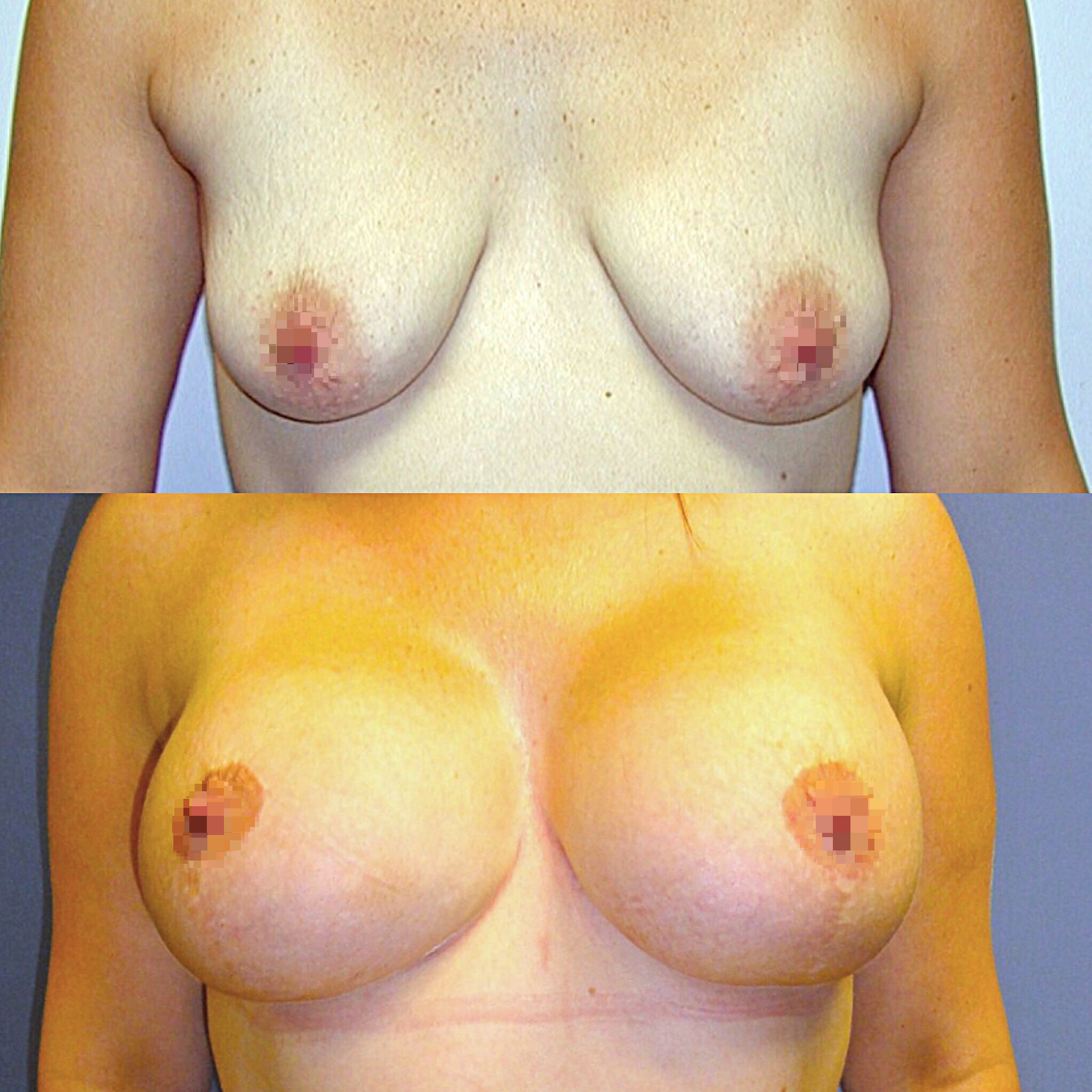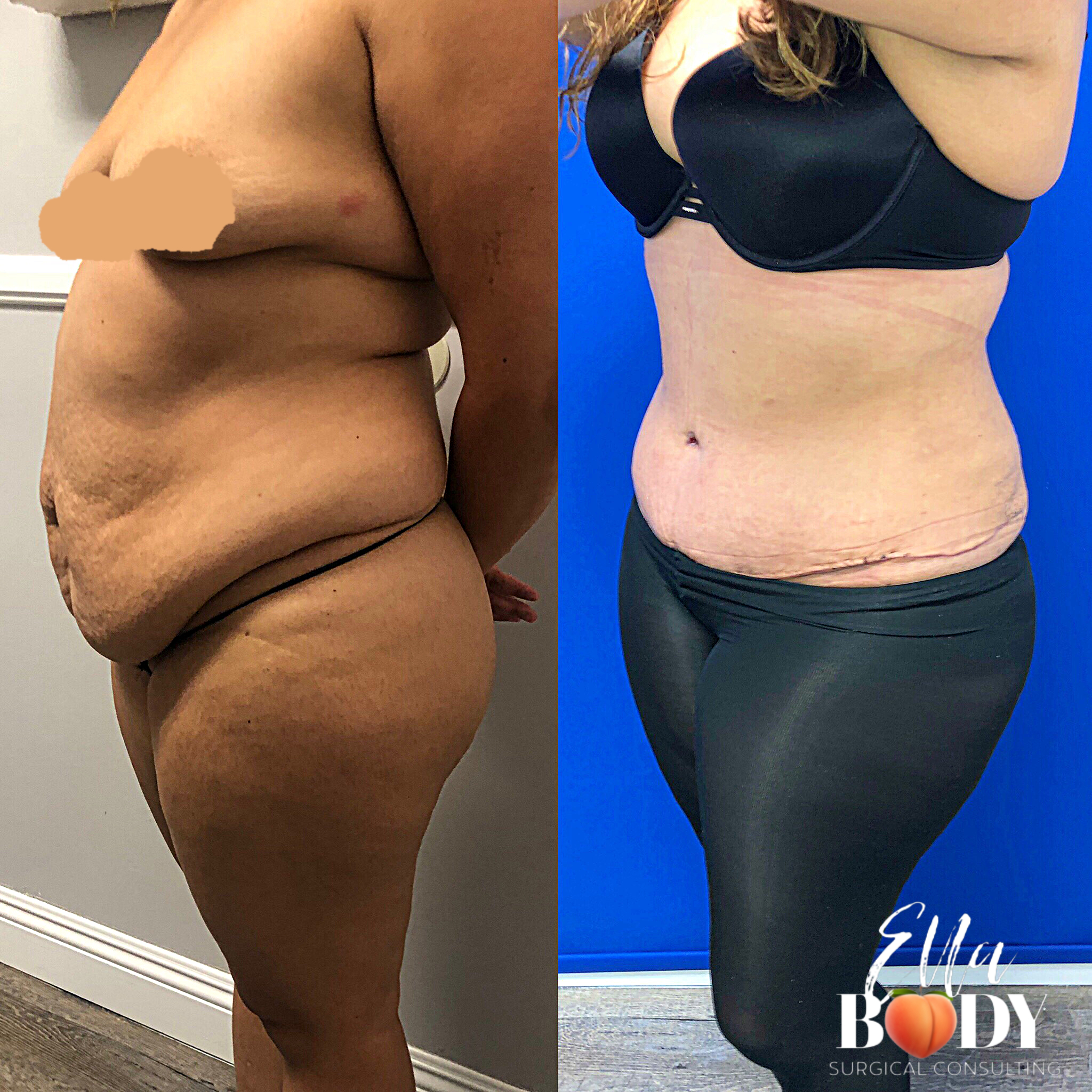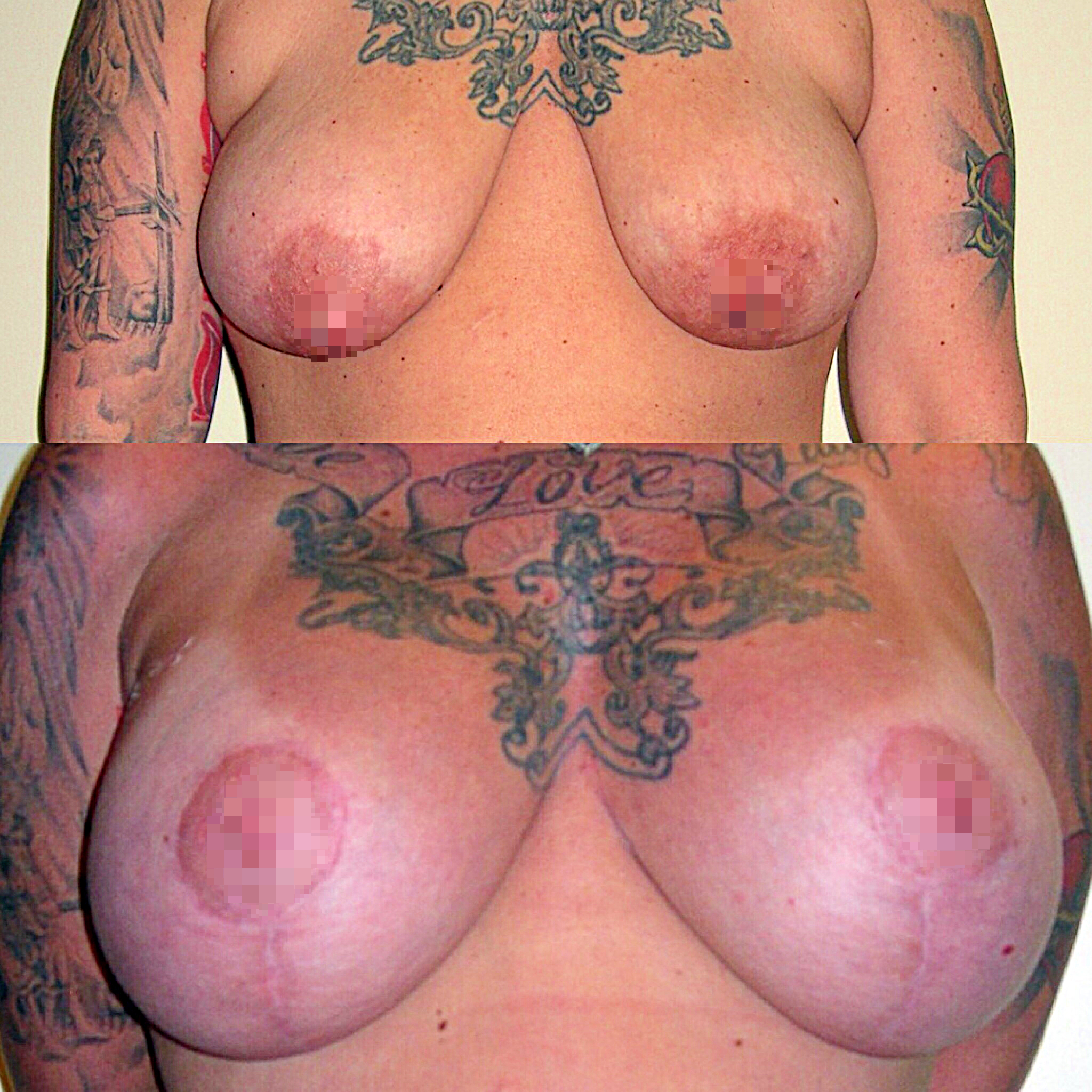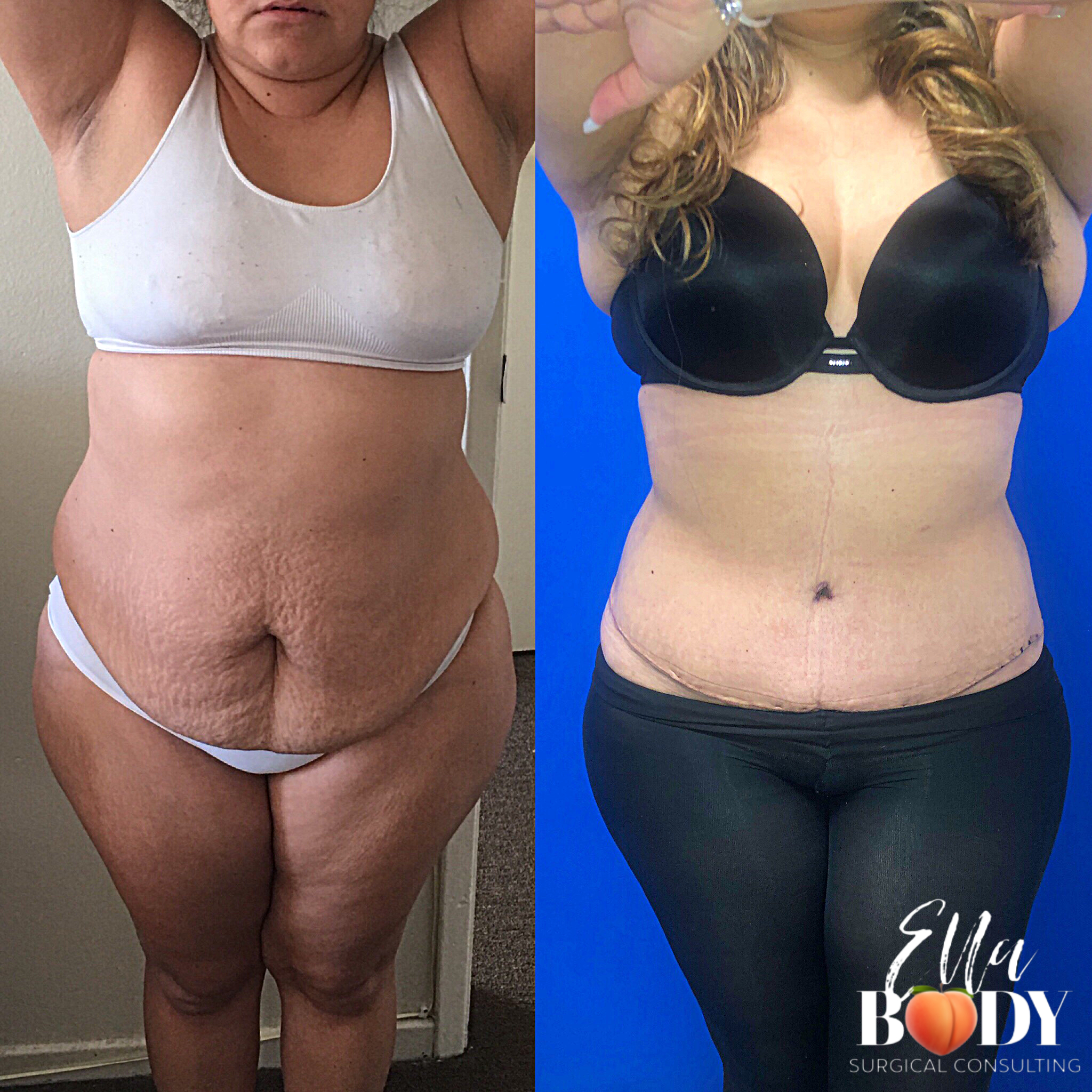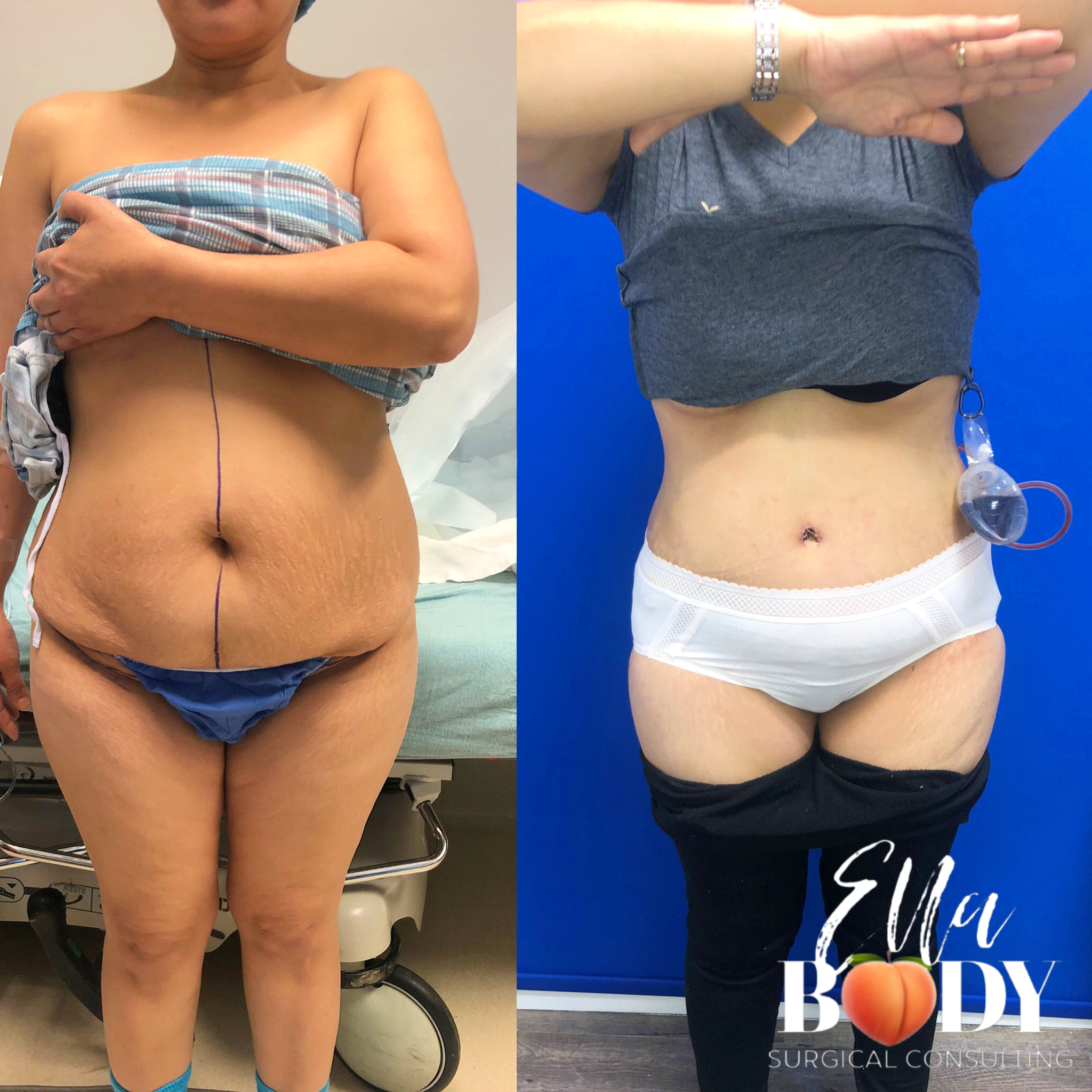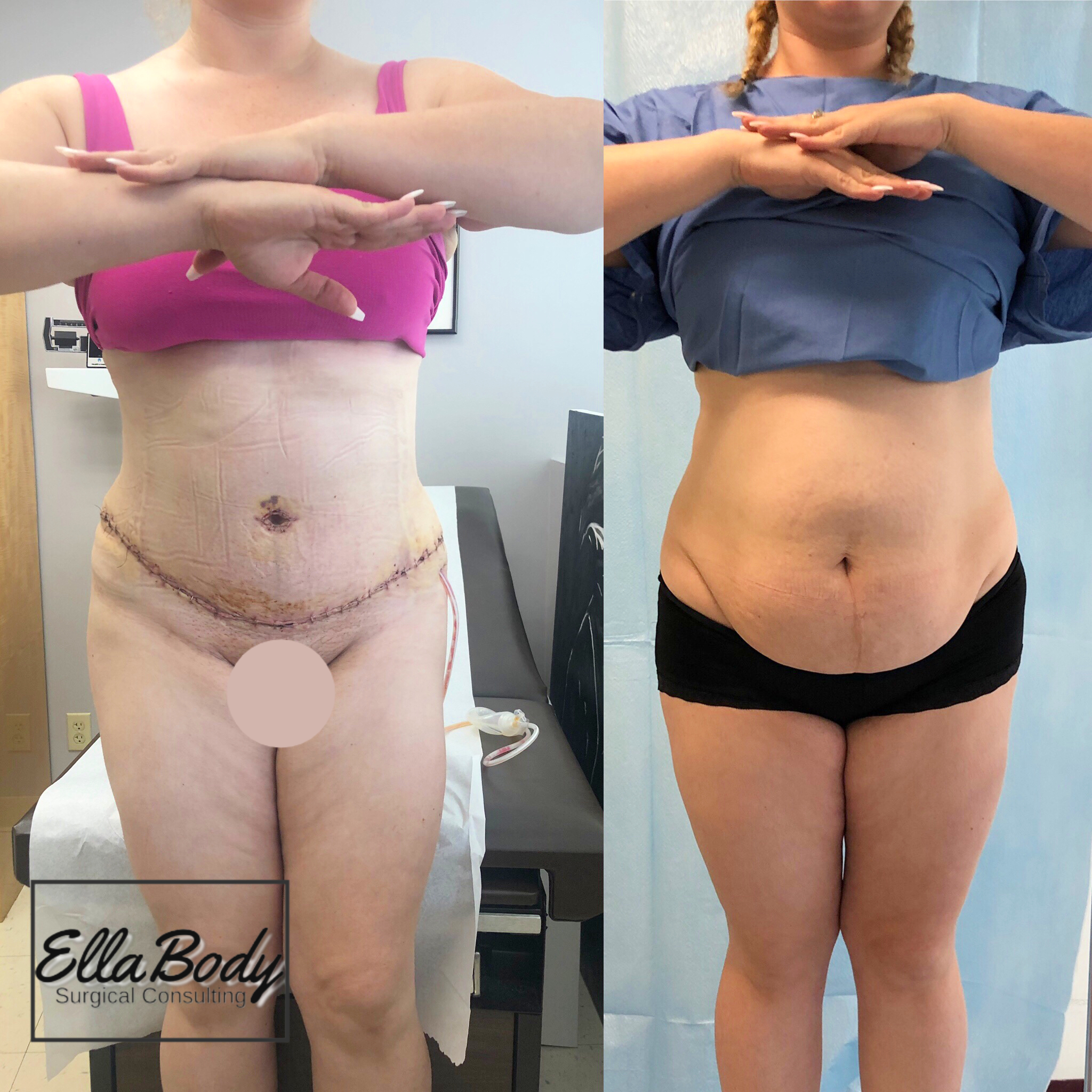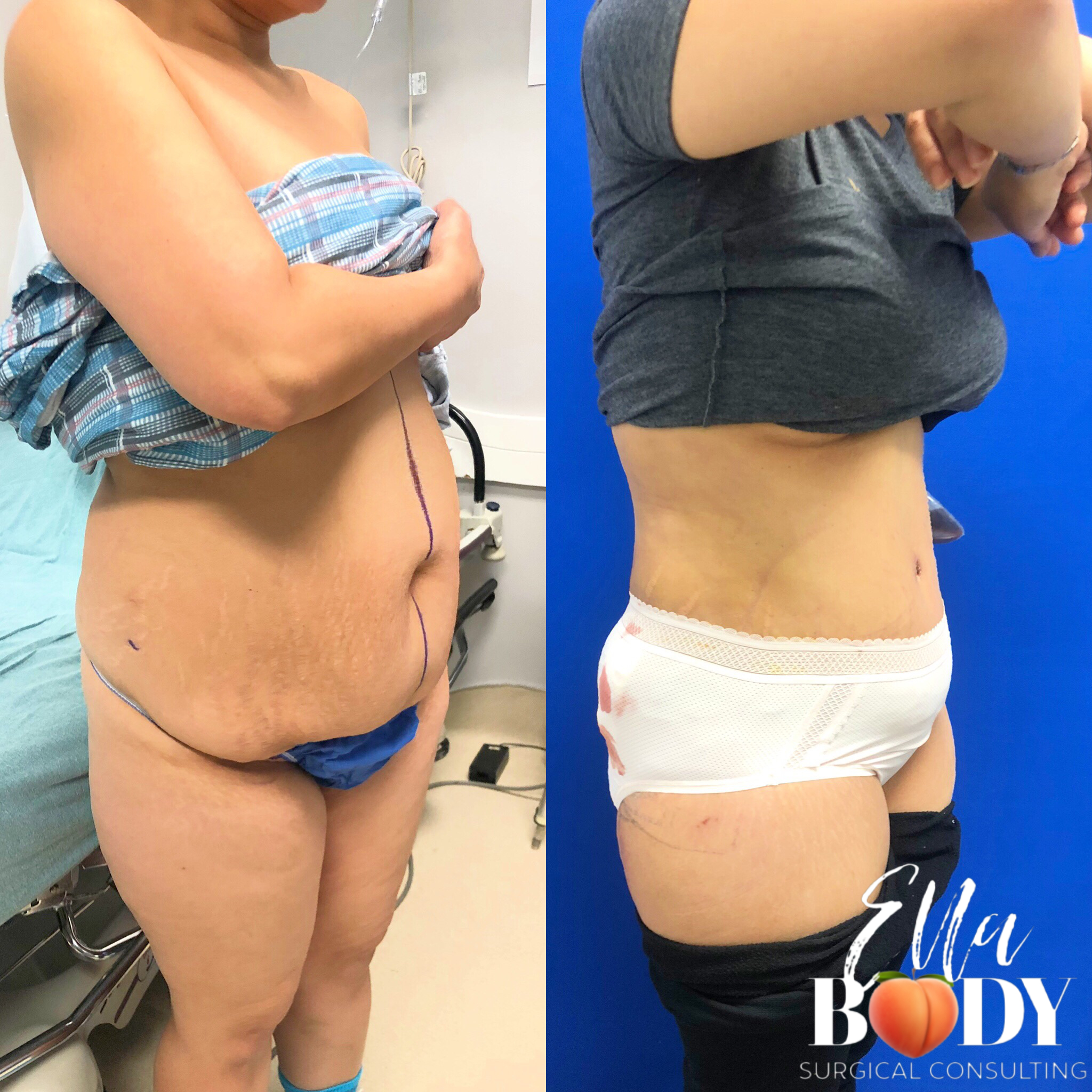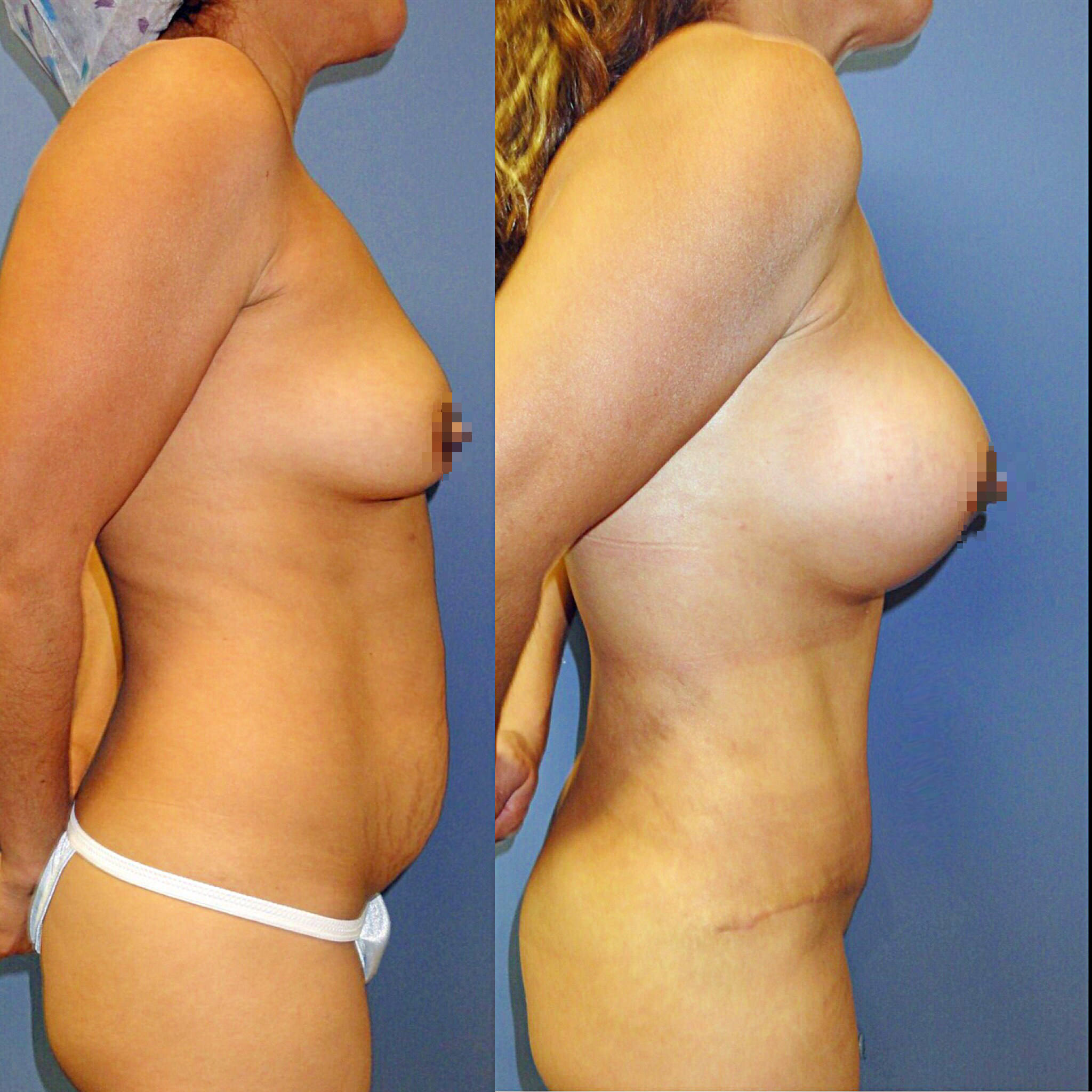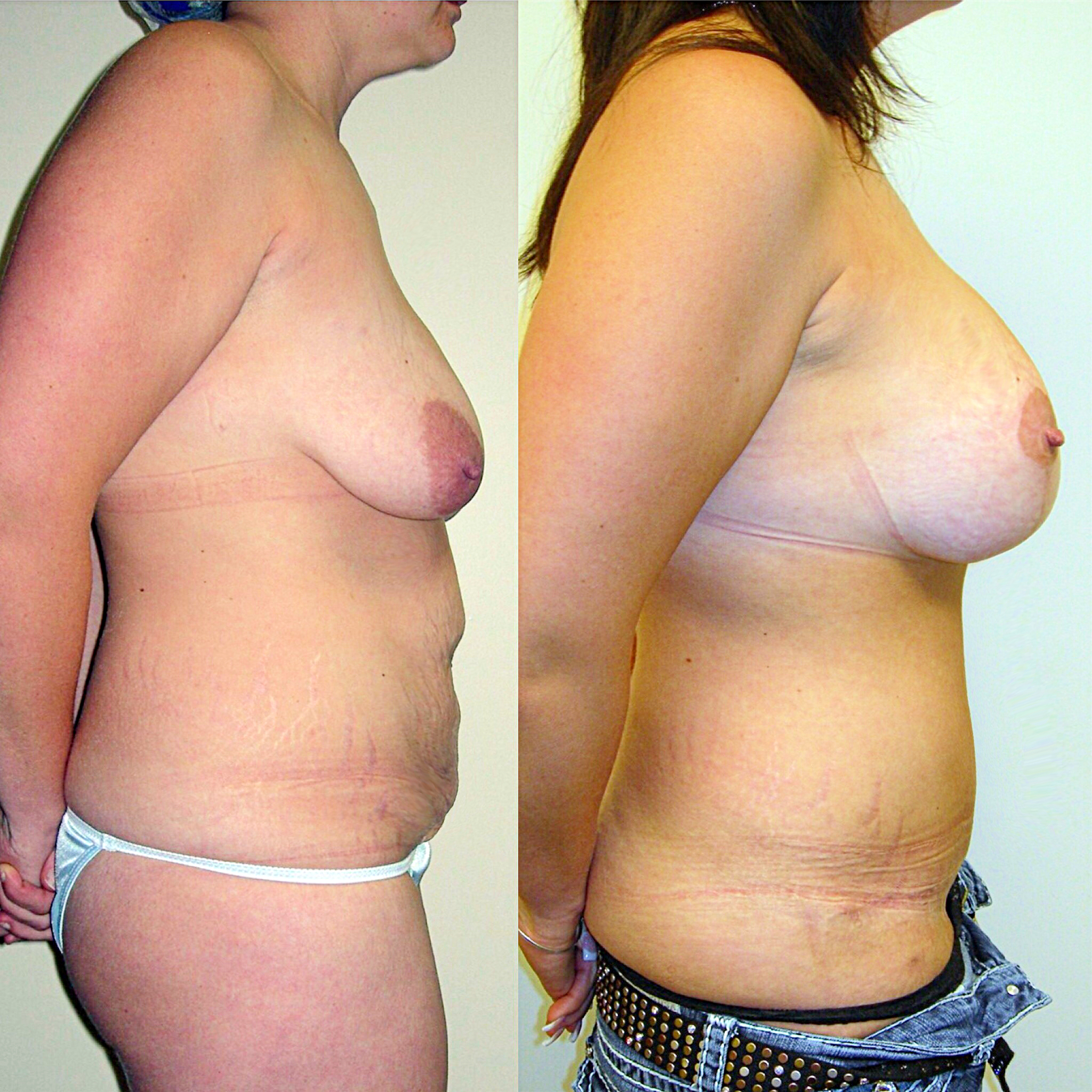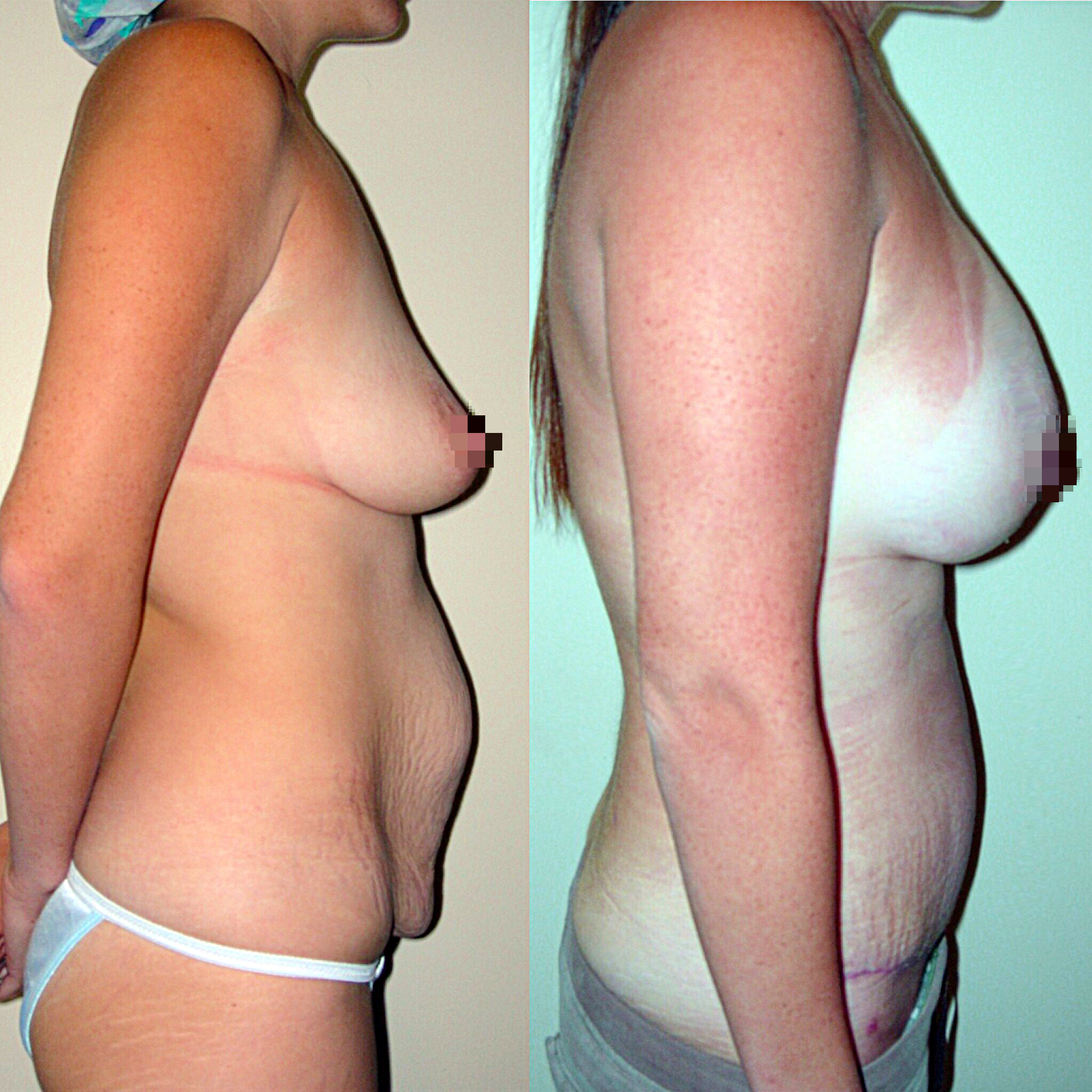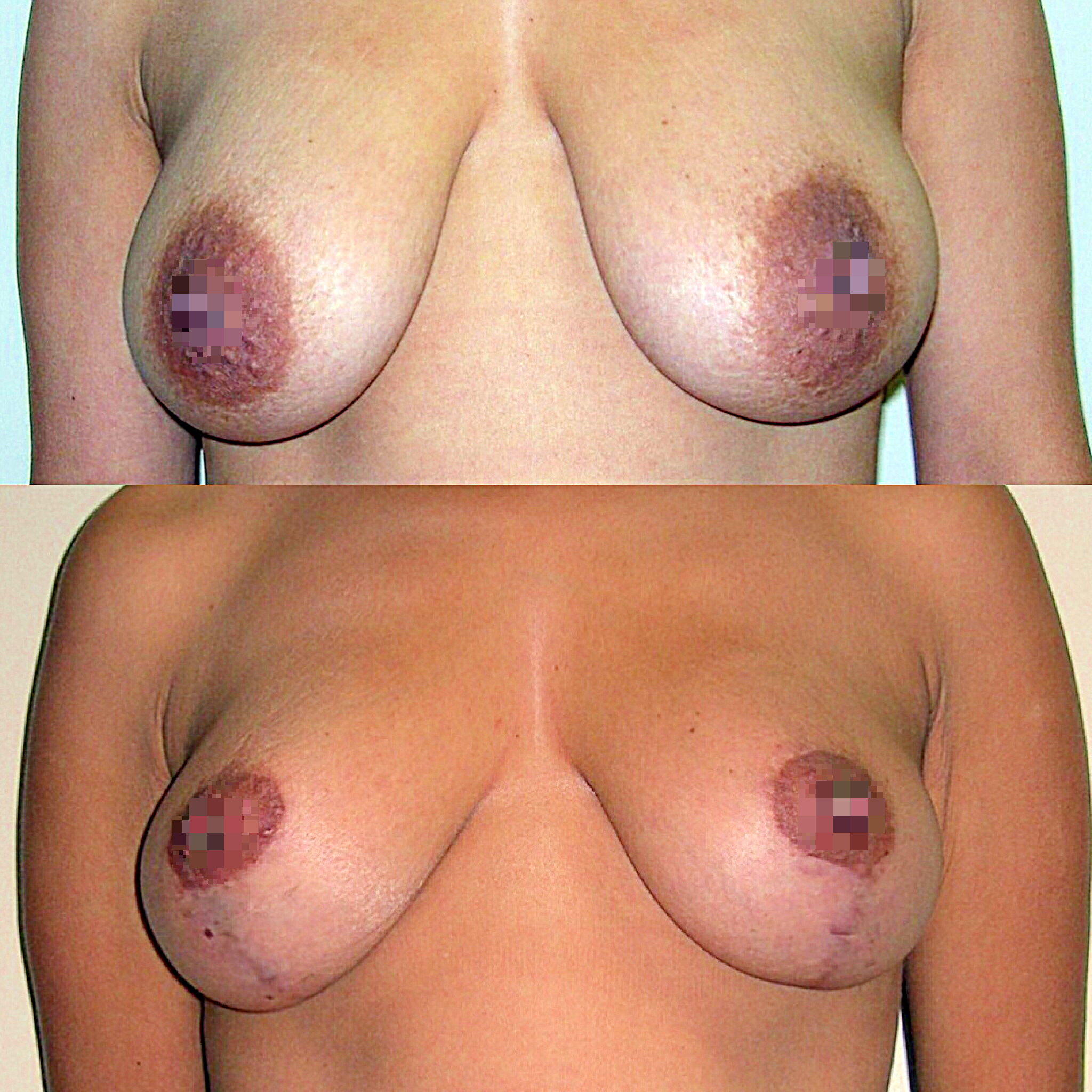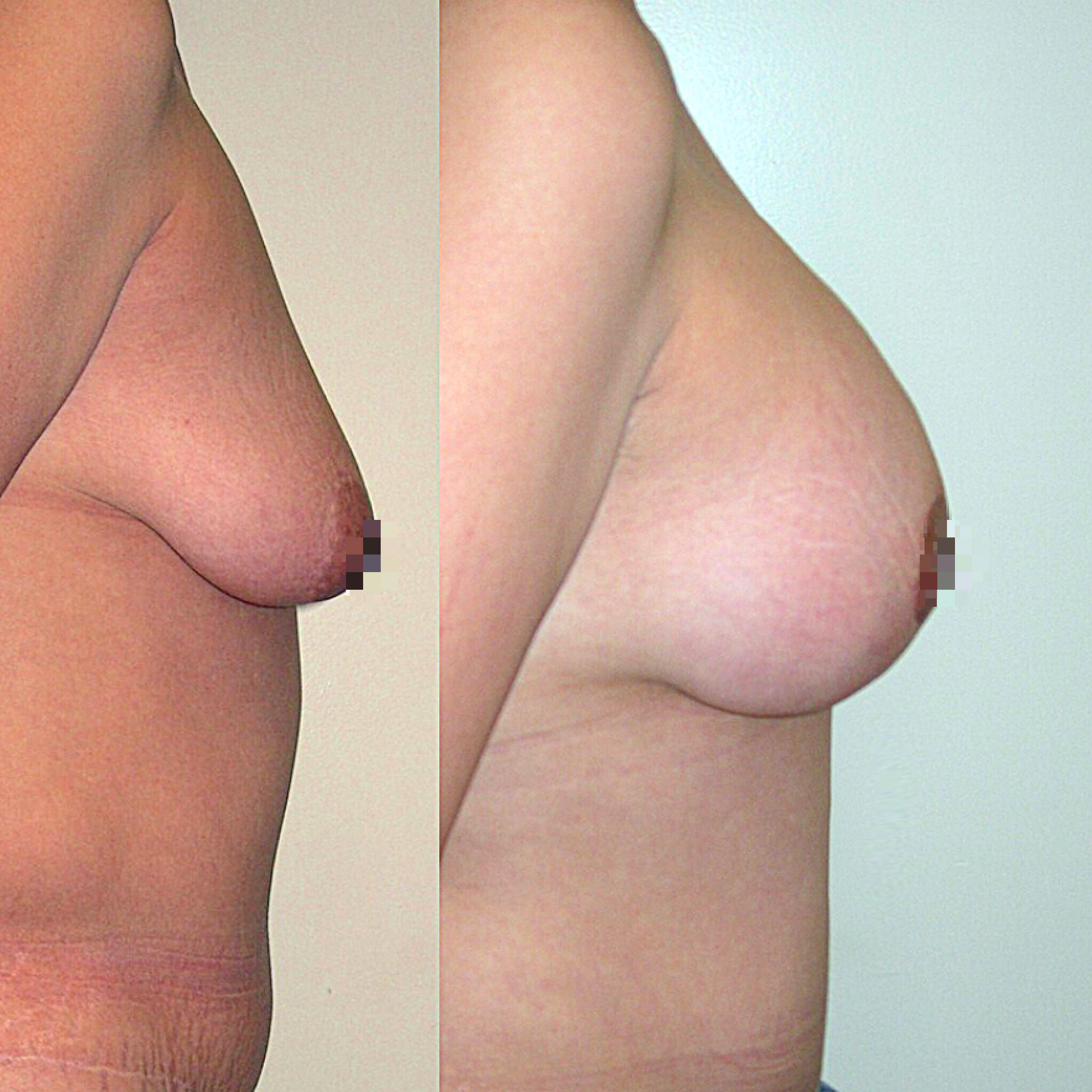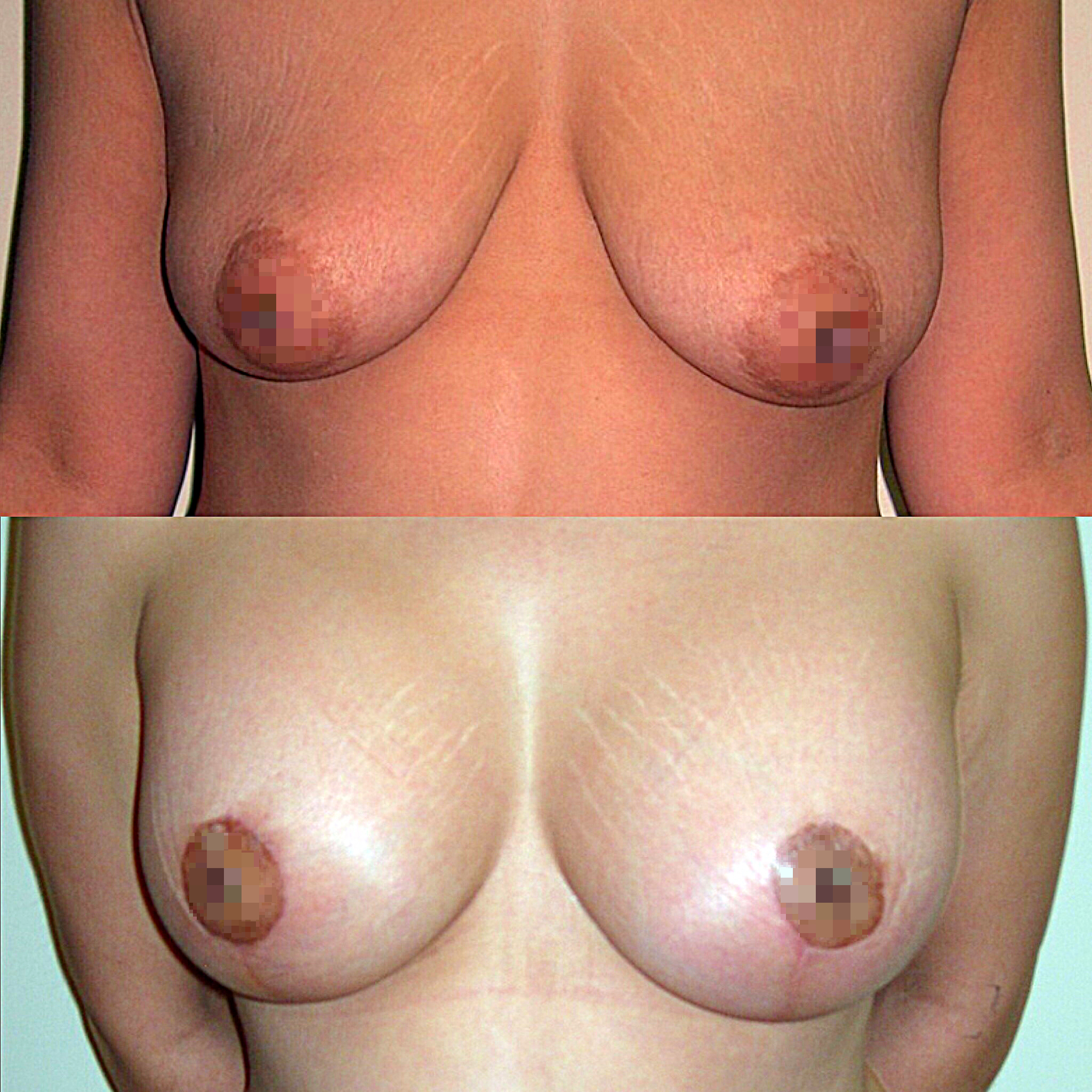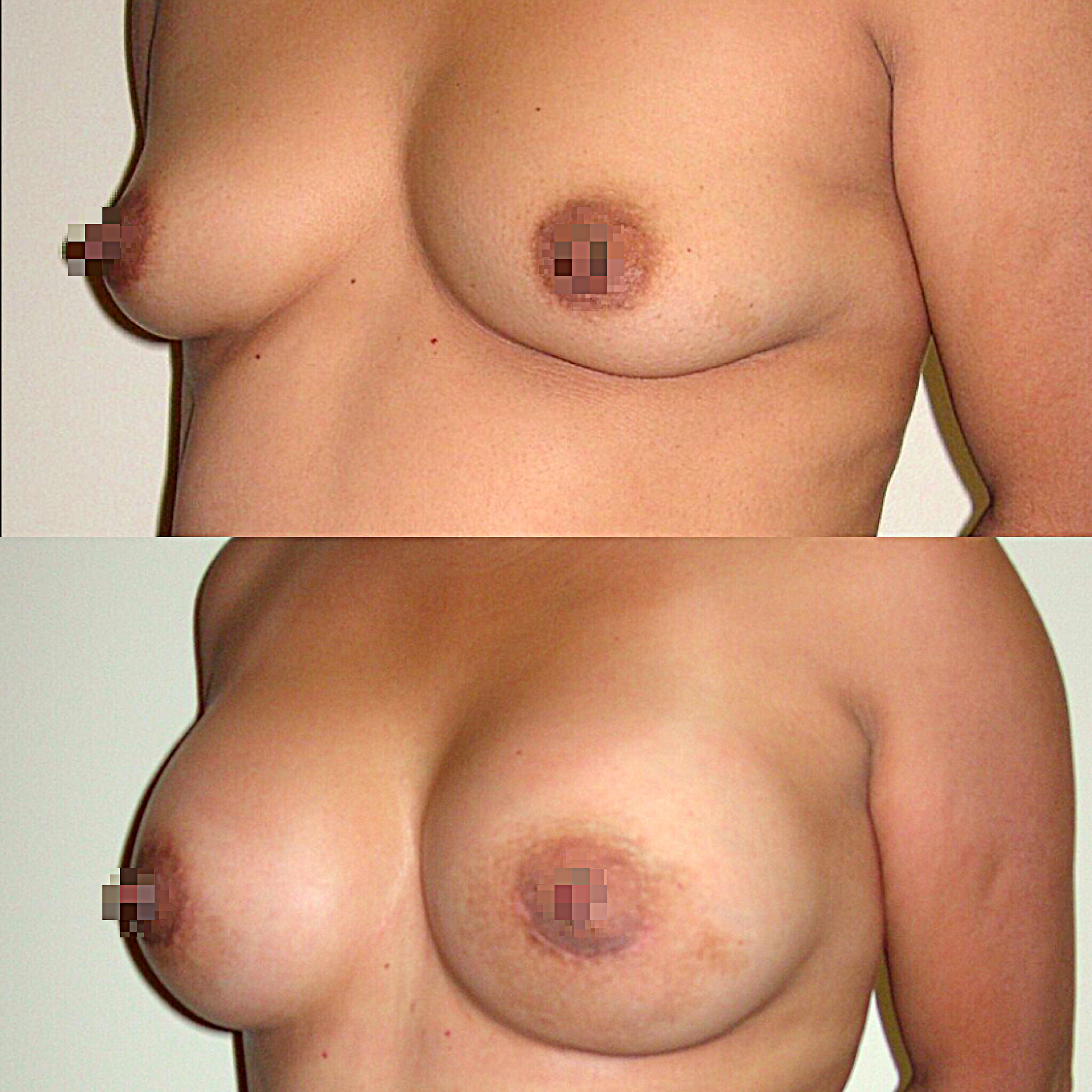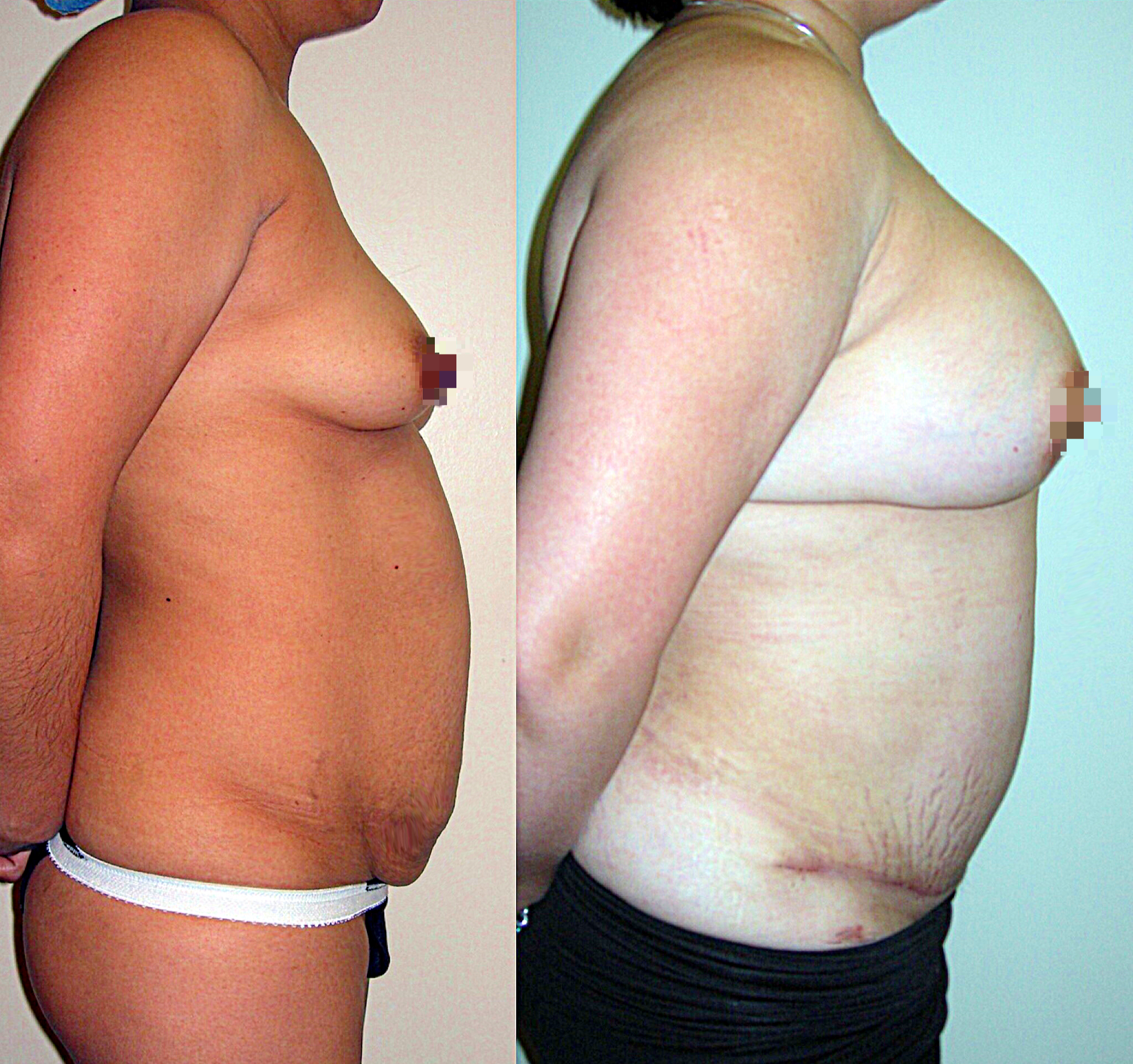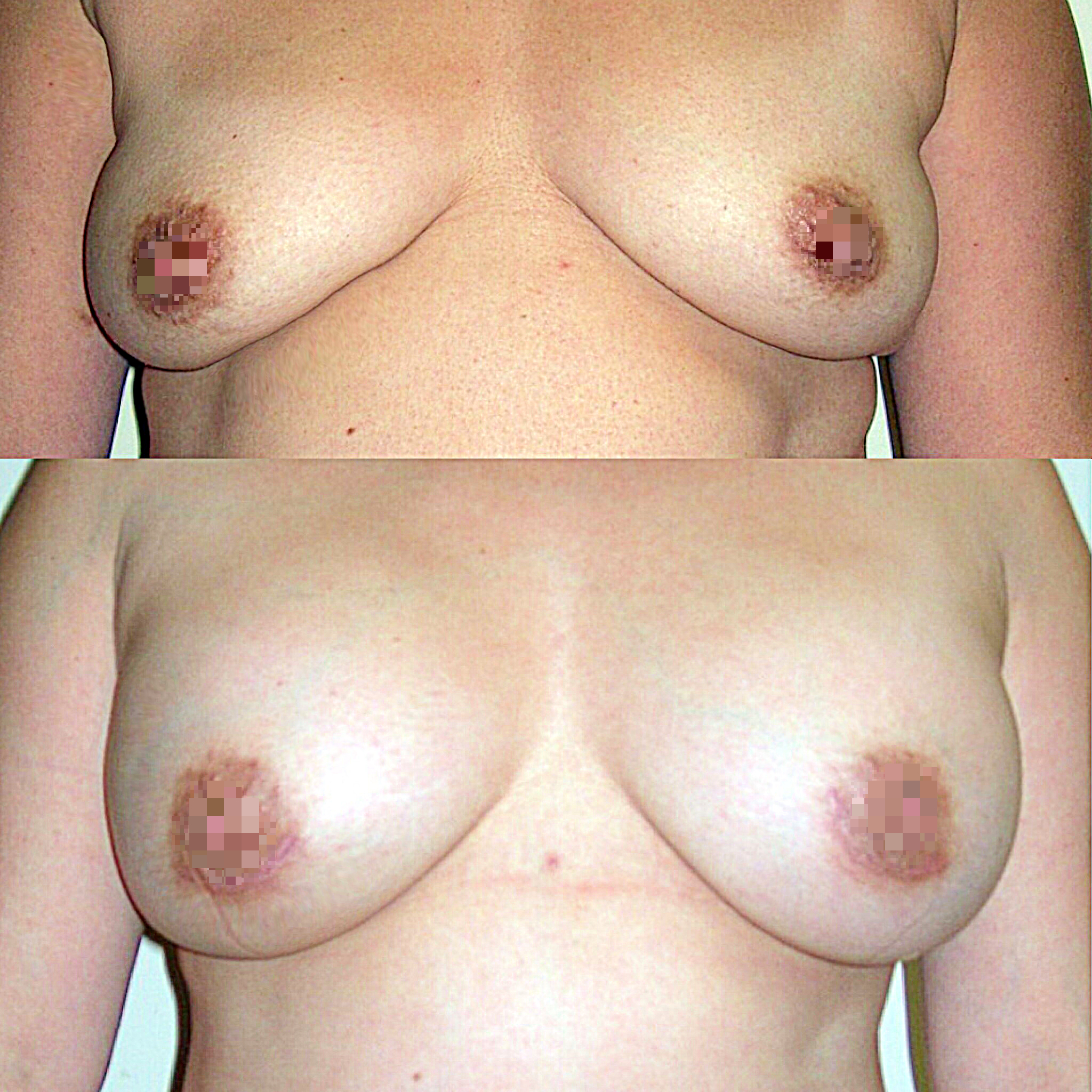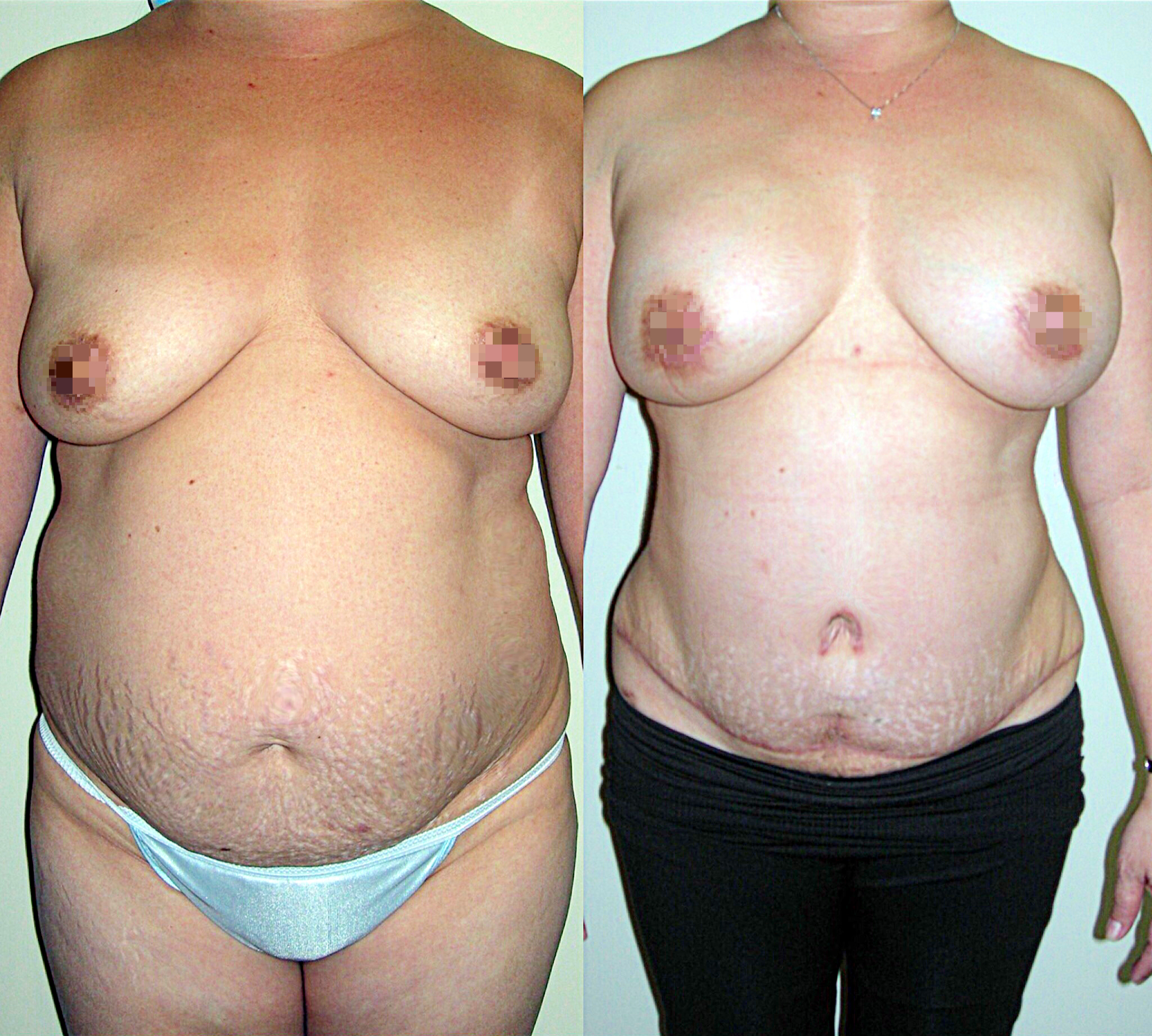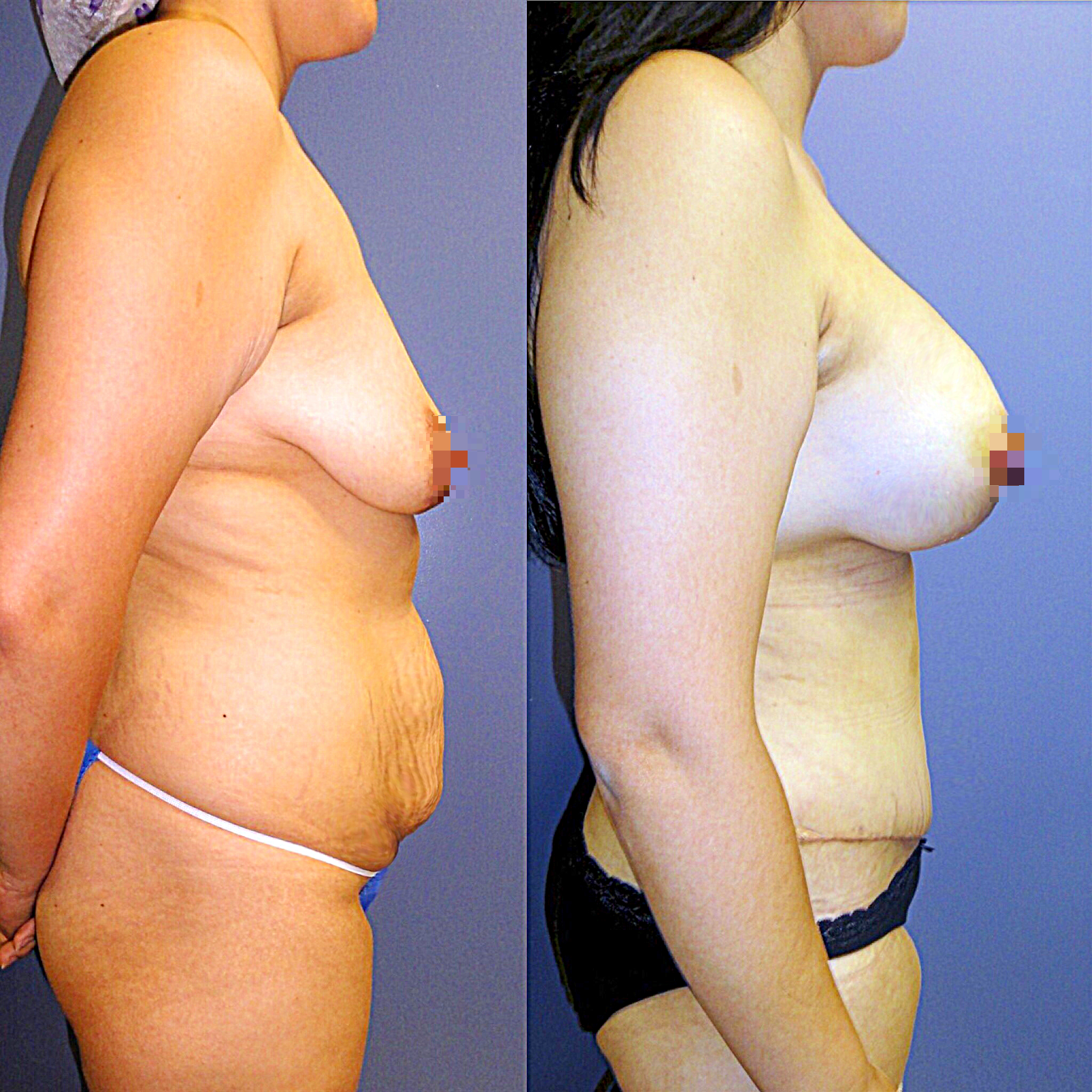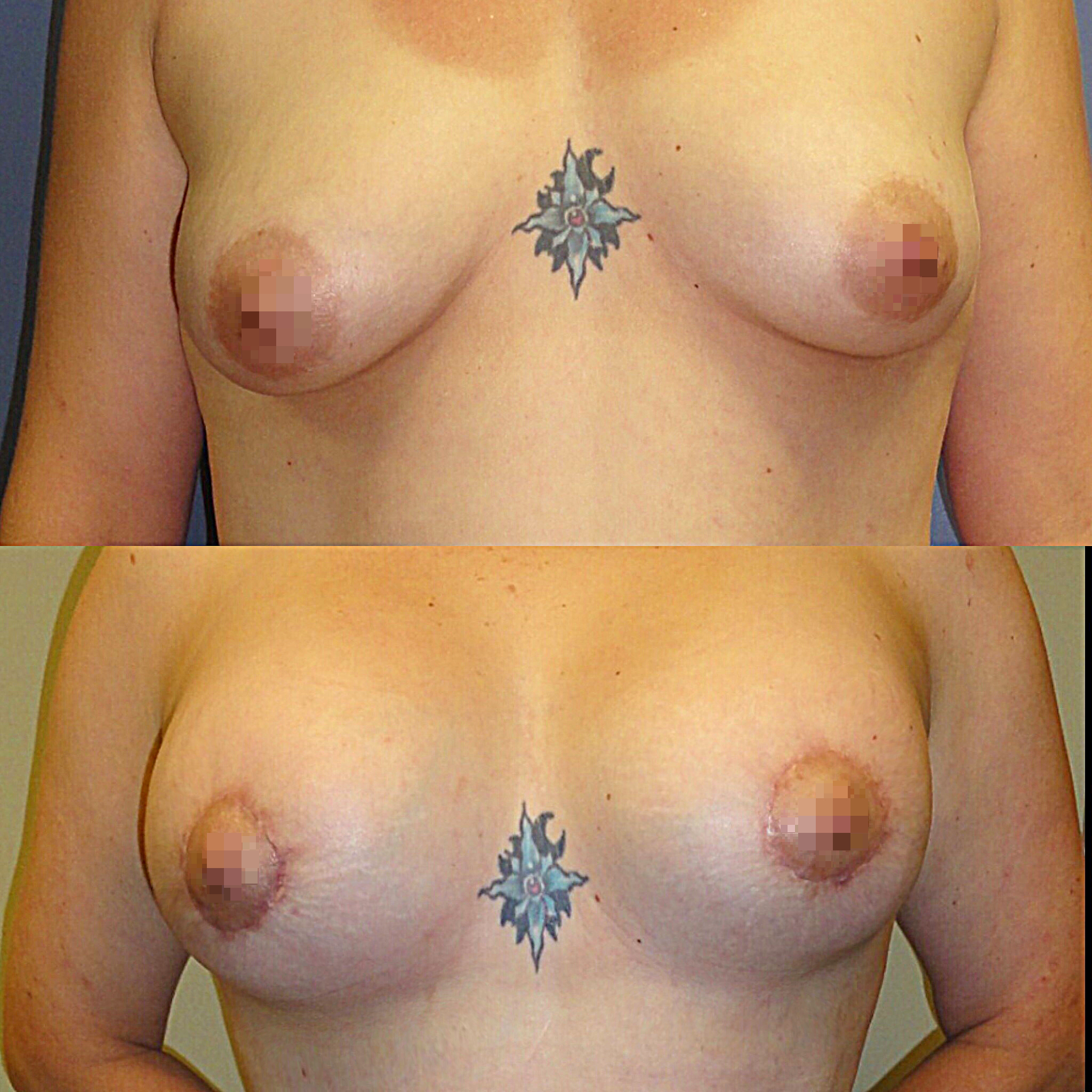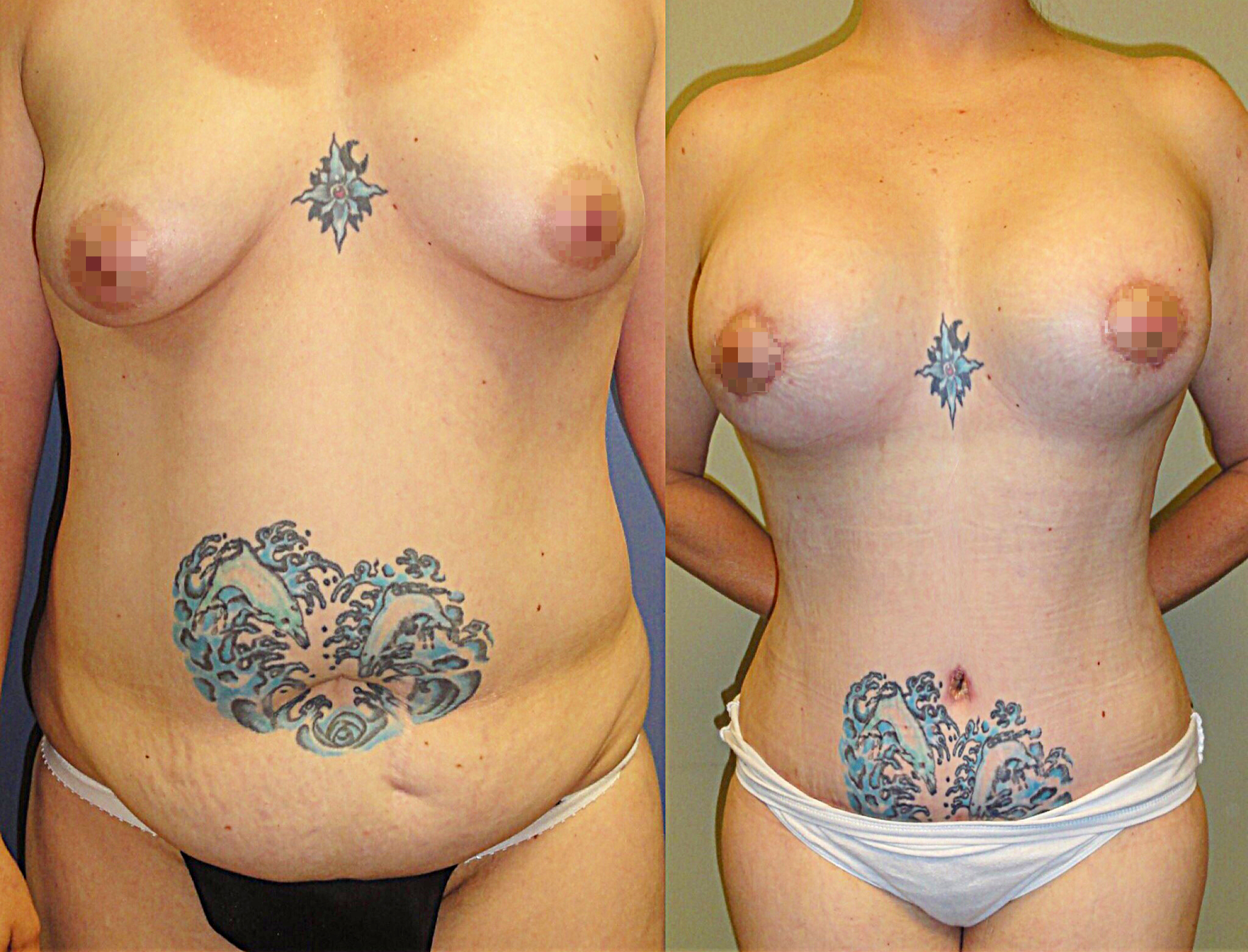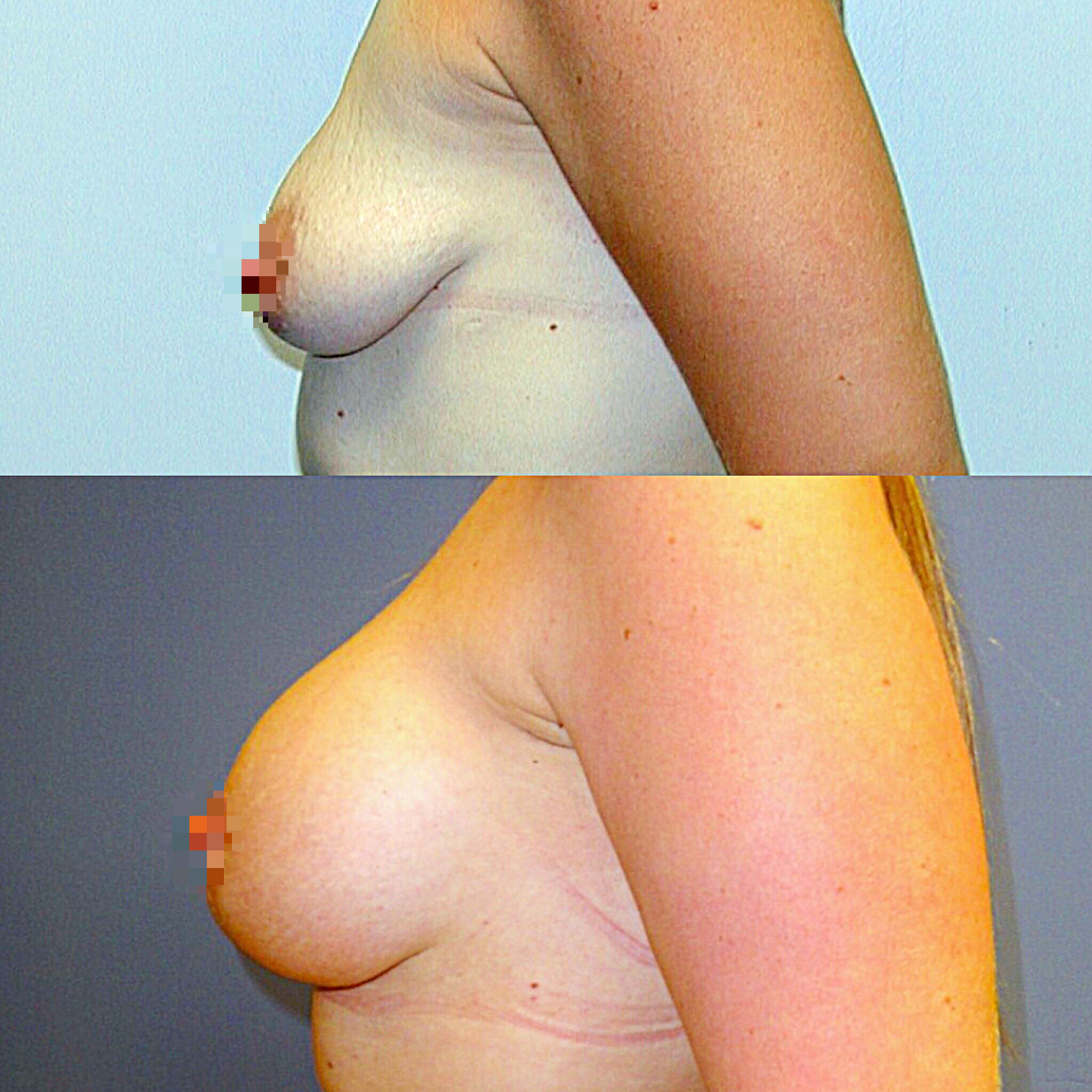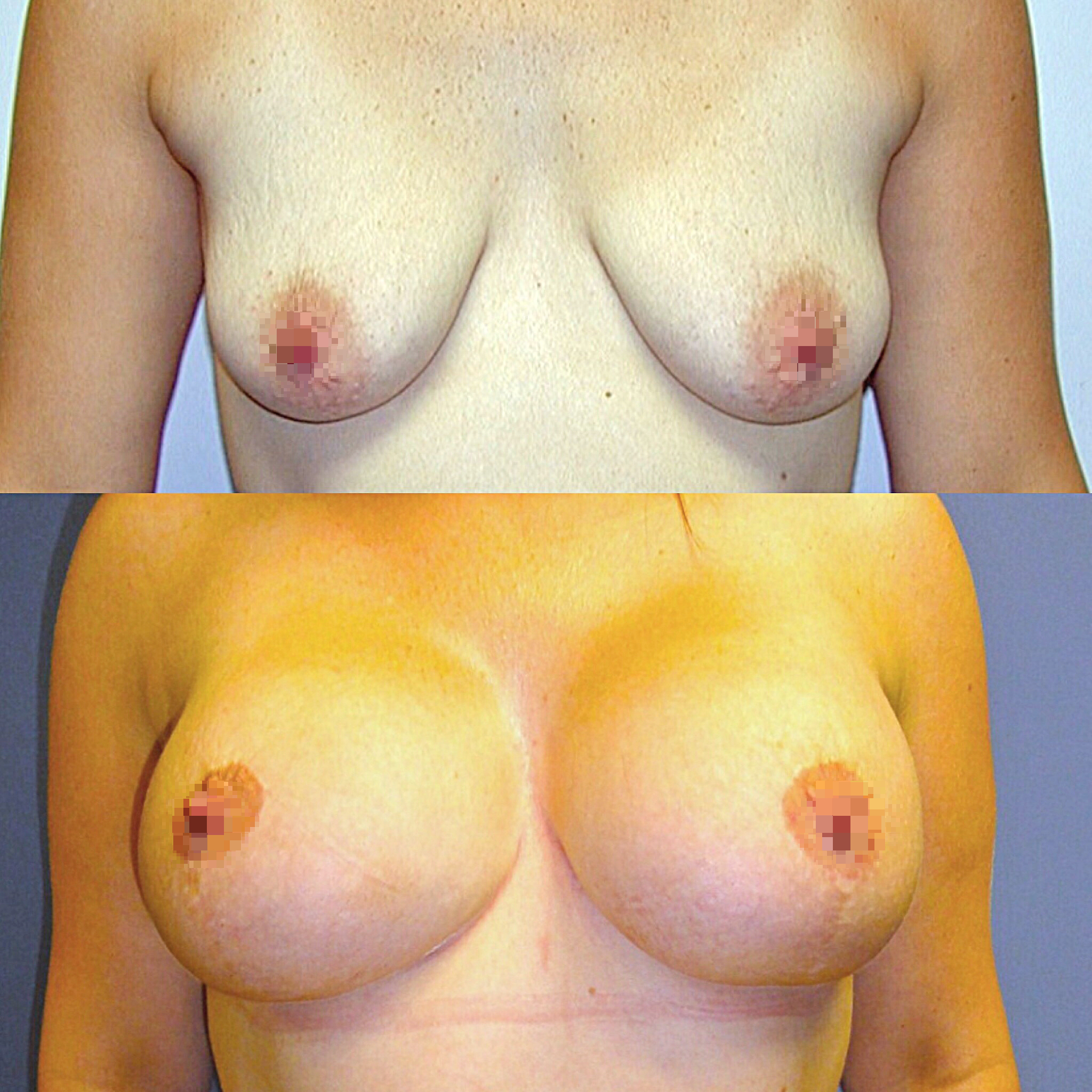 Insurance verification
Not sure what your PPO insurance covers? Don't worry, one of our skilled insurance agents can call them directly and get your policy information, along with any other important coverage details. You pay a monthly premium so that you can get services and surgeries you need affordably, so why not take advantage of it. Insurance plans will not cover any cosmetic procedures, but many times they can cover procedures such as colonoscopies, bladder-lifts, or weight loss surgeries. To get your insurance verified today, please send a photo of the front and back the card, along with the date of birth of the patient to our secure email, and an agent will respond shortly.
Not sure what kind of insurance you have? Email us all your insurance questions
professional consulting
Lets face it, no amount of youtube videos can really prepare you for the journey you are about to embark. Getting surgery can be a dream come true to many, but often they don't quite understand how much work it actually entails. As your surgical consultant, we coach you on every aspect of your surgery and prepare you for the recovery and beyond. From proper post operative care, diet plans, exercise regimens, compression therapy and post operative massages, we will be there with you the entire time. We team up with the doctors and their offices, to ensure you have the best surgery experience.
Financing
Although we treat you like a super star, we understand we work with people from all walks of life. In fact, we pride ourselves in that. But surgery costs can add up, and some people are not prepared to pay in full. Thats why we proudly offer financing options. We are successful at getting most people approved even with mediocre and new credit lines. Many plans offer affordable monthly payments, with low interest rates. We accept care credit, and all major credit cards.
Fibroblast skin tightening
Plasma Fibroblast is a revolutionary cosmetic treatment which offers an alternative to invasive surgical procedures. Fibroblast delivers results which rival surgical procedures, but with minimal downtime and without having to go under the knife! An innovative development in aesthetic treatments using the fourth state of matter- Plasma. Treatment is delivered using an electronic hand-piece, (the plasma pen) : the device uses a small metal probe to ionize atmospheric gas, producing a tiny plasma flash between the device tip and the patient's skin. This minute superficial trauma causes the skin in its vicinity to tighten and lift, giving results that are noticeable immediately after only one treatment. The elasticity of the skin and skin tightening will continue to improve as the skin heals and repairs. More than just the tightening effect, excess skin is removed so the results will last as long as with a surgical procedure. Treating everything from fine lines and scarring, to skin tags and smoker's lines, crow's feet and droopy eyelids. A completely safe procedure, suitable for all ages and most skin tones, an ideal treatment for anyone who wants to achieve a smoother, more youthful-looking complexion with results which are incredibly natural!
Contact Us
Are you ready for your surgical journey? We are here to help! If you would like an online quote, send us a message with your contact information and we'll be in touch. We would love to answer any questions you may have regarding prices, surgeries and more.
Our Office
9301 Wilshire Blvd, Beverly Hills Ca 90210